Trello
Czym jest Trello?
From sales and marketing to HR and operations, teams can design and customize Trello to fit their unique needs and work styles. And with over 100+ integrations with other key tools like Google Drive,
Czytaj dalej
Slack, Jira and more, Trello is a living, breathing project hub of cross-team collaboration no matter where your work needs to happen. Trello brings joy to teamwork by making it transparent and easily shareable across boards and teams.
Czytaj mniej
Kto korzysta z produktu: Trello?
Trello is for teams of all sizes, for the creators and doers, and for those who take dreams to done. Trusted by millions, Trello powers teams all around the world.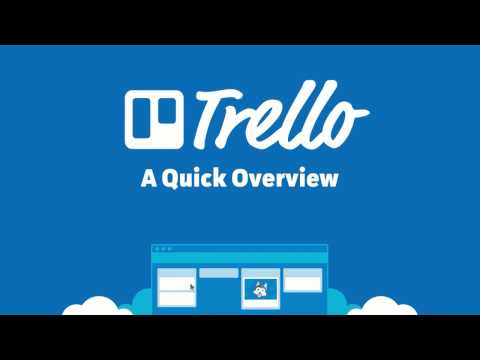 Nie jesteś pewien, czy Trello spełni Twoje potrzeby? Porówaj z popularnymi produktami alternatywnymi
Niedostępny w Twoim kraju
Wersja bezpłatna
Bezpłatna wersja próbna
Wersja bezpłatna
Bezpłatna wersja próbna
Rozwiązania alternatywne dla produktu: Trello
Trello – Recenzje od zweryfikowanych użytkowników
Znaleziono oprogramowanie w