Mailchimp
Czym jest Mailchimp?
Mailchimp's all-in-one Marketing Platform helps small businesses market smarter so you can grow faster. As the backbone for your customer relationships, they provide AI-powered, user-friendly tools
Czytaj dalej
anyone can use to be successful. Mailchimp puts your audience at the center so you can send marketing emails and automated messages, create targeted ad campaigns, build landing pages, send postcards, facilitate reporting and analytics, and sell online.
Czytaj mniej
Kto korzysta z produktu: Mailchimp?
Cloud-based email marketing solution that helps businesses of all sizes design, automate and manage marketing campaigns across various email platforms, ad channels and more via a unified dashboard.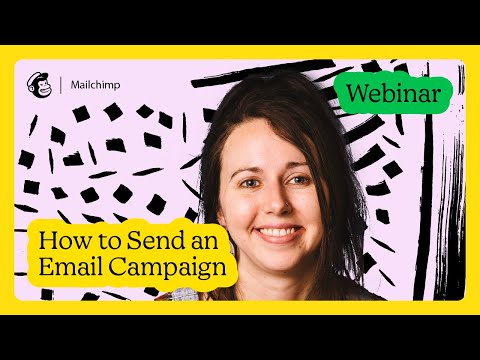 Nie jesteś pewien, czy Mailchimp spełni Twoje potrzeby? Porówaj z popularnymi produktami alternatywnymi
Niedostępny w Twoim kraju
Wersja bezpłatna
Bezpłatna wersja próbna
Wersja bezpłatna
Bezpłatna wersja próbna
Rozwiązania alternatywne dla produktu: Mailchimp
Mailchimp – Recenzje od zweryfikowanych użytkowników